Product was successfully added to your shopping cart.
EXPERT ADVICE
Drewniane schody i poręcze są prawdziwą ozdobą wnętrza. Z biegiem czasu jednak pojawiają się na nich widoczne ślady użytkowania, zwłaszc...
Czytaj więcej »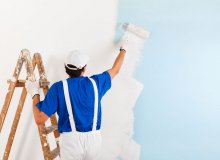 Nieodpowiednie krycie białej farby to problem dla wielu majsterkowiczów. Co może powodować taki problem w przypadku jasnych kolorów? Co zrobi...
Czytaj więcej »
CHOOSE COLOR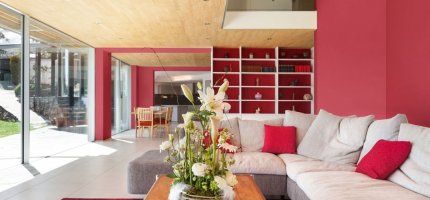 Czerwień to najintensywniejszy kolor na całej palecie barw. Najsilniejsze skojarzenia z tym odcieniem to krew, agresja, ogień, gniew, oraz na...
Czytaj więcej »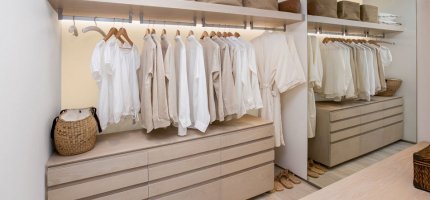 Wszyscy potrzebujemy miejsca na nasze ubrania. Zazwyczaj przechowujemy je w tradycyjny sposób – w szafach i komodach, gdzie wiszą c...
Czytaj więcej »