Product was successfully added to your shopping cart.
EXPERT ADVICE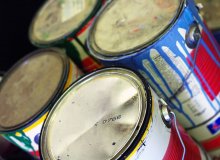 W trakcie porządków w piwnicach i szopach zdarza nam się odnaleźć przeterminowane farby. Nawet jeśli były one odpowiednio zabezpieczone ...
Czytaj więcej »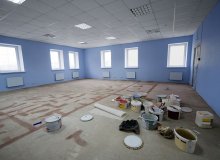 Nie zawsze uda się wykorzystać całe opakowanie farby w trakcie jednego malowania. Co więcej, czasem wręcz zależy nam na zachowaniu niewielkie...
Czytaj więcej »
CHOOSE COLOR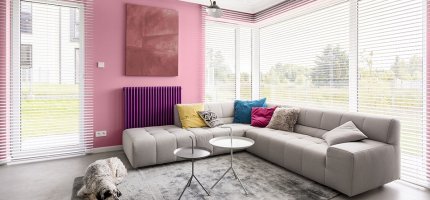 Myśląc o wystroju wnętrz w naszym domu, najczęściej przychodzą nam do głowy bezpieczne rozwiązania. Zachowawcze formy i kolory, któ...
Czytaj więcej »
Sypialnia jest bardzo ważnym pomieszczeniem w domu. To miejsce spokoju, wyciszenia i regeneracji po długim, często stresującym dniu w&nb...
Czytaj więcej »